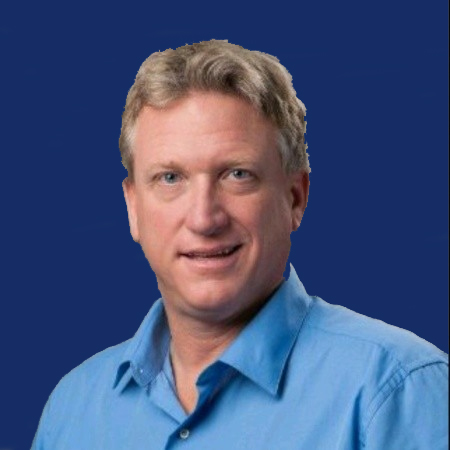 Accident Reconstruction and Senior Mechanical Engineer
Areas of Expertise:
Dynamics Analysis
Accident Reconstruction
Analysis & Testing
Human Factors
Fire Protection/ Suppression Systems
Conveyor Systems
Mechanical Engineering
Heavy Truck Braking Analysis
HVAC
Biography/Background
Jim is one of the senior mechanical engineers in CED's Vehicle Crash Group (VCG).  Jim has 20+ years experience working within the automotive industry for several companies including Ford, General Motors, Nissan and Fiat Chrysler.  He has significant experience within powertrain design and calibration.  He has been responsible for emerging issue identification and global vehicle safety.  One of his focus areas was front end accessory drive components.
He was a project manager for the software developers, software architects, system engineers and controls engineers that develop the code that controls engine features such as Electronic Stop/Start (ESS), Multi-Displacement Systems (MDS), Cooled Exhaust Gas Recirculation (CEGR), Adaptive Cruise Control (ACC), and other Level II autonomous systems.
He was a prototype test manager for the development teams that design and test Audio/IT, Airbags/Restraints, Chassis, Powertrain, Body/Skin, suspension and all other whole car vehicle systems.
He also has extensive experience with electric vehicles and the battery cells that power them. Recently, he was responsible for Nitrogen Oxide sensors for Diesel vehicles. As a manufacturing process engineer, Jim troubleshot manufacturing equipment on the production floor and trained personnel on efficient methods of assembly.
Jim has performed accident reconstruction from within vehicle manufacturing companies as well as a consultant/expert to insurance companies and law firms.  In conjunction with accident reconstruction, he has collected accident event data (EDR/'black box') and opined on accident causation.  In addition, as a mechanical engineer, Jim has investigated, evaluated and opined upon losses due to industrial/manufacturing equipment failure, fire protection equipment failure, and HVAC system failure.
Education
B.S., Mechanical Engineering, San Diego State University
Aeronautical Engineering Studies, California Polytechnic State University
Societies
American Society of Mechanical Engineers (ASME)
Society of Automotive Engineers (SAE)
Engineering Society – San Diego State