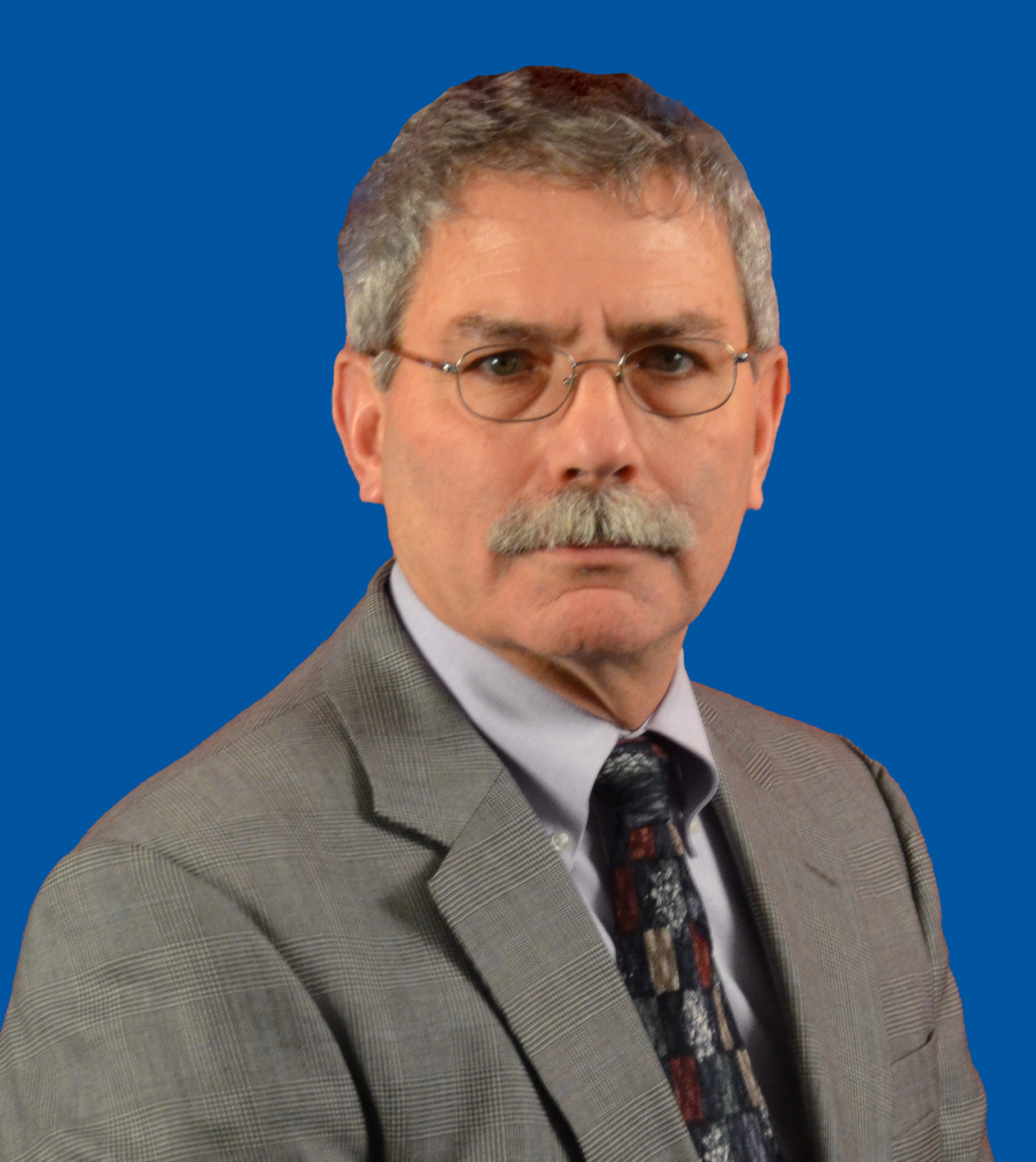 Senior Mechanical Engineer
Areas of Expertise:
Dynamic Analysis
Mechanical Engineering
Accident Reconstruction
Heavy Truck Braking Analysis
Rules of the Nautical Road
Marine Engineering
Human Factors
Robert Miller, M.S.M.E, P.E. is CED's president of the Vehicle Crash Group (VCG). With more than 16 years of experience analyzing complex vehicular accidents, Robert Miller is CED's senior automotive and vehicle expert as well as a vehicular accident reconstructionist. Mr. Miller has been involved in hundreds of accident cases and has testified in courtrooms throughout the United Sates. Mr. Miller's experience in reconstructing accidents and providing leadership comes from a distinguished history in the United States Navy and also an academic background both as a student and as an instructor in engineering fundamentals.
After graduating from the United States Naval Academy in 1974, Mr. Miller served aboard several ships within the United States Navy. Aboard the USS ORLECK, Mr. Miller held several engineering roles including managing the everyday functions necessary to maintain a ship. After leaving the USS ORLECK, he went to serve on the USS DUPONT, USS DETROIT and USS SAIPAN as the engineering officer in charge of all duties aboard the ship, except for weapon systems. Mr. Miller also served on the USS SEATTLE where he was second in command before accepting a position on the engineering faculty at the United States Naval Academy.
Along with a long service in the US Navy, Mr. Miller also has a distinguished educational background. In 1986, he received a Masters in Mechanical Engineering from the Naval Post-graduate School. Mr. Miller has also been an instructor at the Surface Warfare Officers School in Newport, Rhode Island, teaching ship board engineering and was an instructor at the United States Naval Academy teaching Dynamics and Naval Architecture courses.
In 1991, Robert Miller joined CED as a consultant specializing in vehicular accidents. Mr. Miller holds credentials as a Certified Accident Reconstructionist from ACTAR (The Accreditation Commission for Traffic Accident Reconstruc-tion) a Professional Engineers License in five states and is a member of NAPARS (National Association of Professional Accident Recon-struction Specialists) and SAE (Society for Automotive Engineers). Mr. Miller is also a Crash Data Retrieval (CDR) Operator (Analyst) and an authorized trainer for CDR technicians.
Academic Background
M.S.M.E., Mechanical Engineering, United States Naval Postgraduate School
B.S., United States Naval Academy
M.B.A., Strayer University
Societies & Honors
The Accreditation Commission for Traffic Accident Reconstruction
National Association of Professional Accident Reconstruction Specialists
Society of Automotive Engineers
American Society of Naval Engineers
Connect on LinkedIn