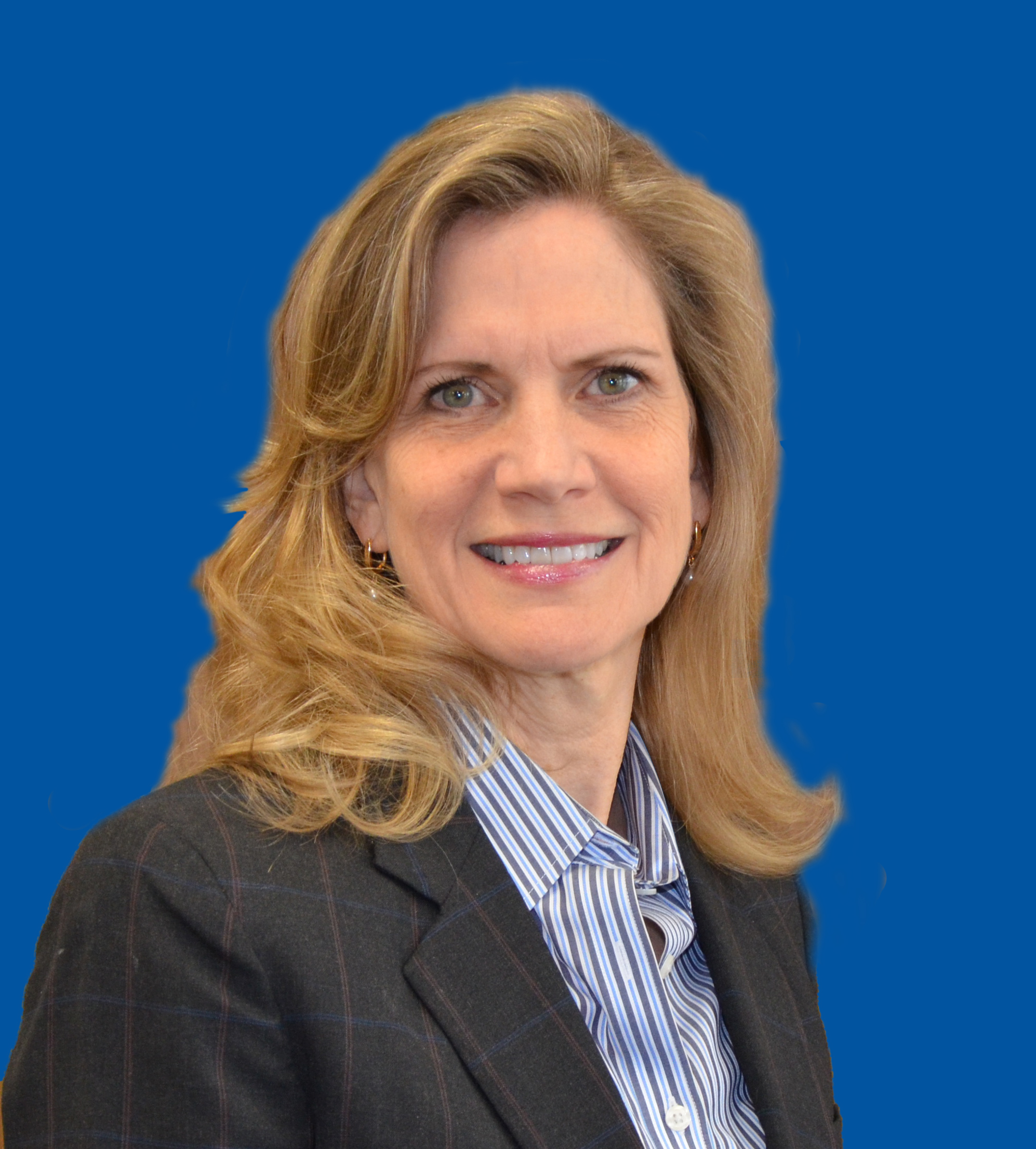 Senior Mechanical Engineer
Areas of Expertise:
Mechanical Engineering
Analysis and Testing
Slip and Fall
Product Liability
Accident Reconstruction
Aerial Work Platforms
Robotic Systems
Consumer Products
Safety Analysis
Human Locomotion
Industrial Products
Engineering Systems Safety
Woodworking Machinery
Suzanne Alton-Glowiakis a well respected Sr. Mechanical and forensic engineer with 23 years of experience. Ms. Alton-Glowiak holds a Masters Degree in Manufacturing Engineering from Northwestern University  and a Bachelor of Science Degree from the Illinois Institute of Technology.
After graduating from the Illinois Institute of Technology, Ms. Alton-Glowiak worked at Triodyne Inc, a mechanical engineering firm specializing in the safety of engineering systems and mechanical devices. While at Triodyne, she was responsible for safety analysis and testing of industrial and consumer products, on-site accident investigation, accident reconstruction, research in safety-related subjects, and mechanical design and analysis of human locomotion.
Prior to joining CED, Ms. Alton-Glowiak also held the role of affiliated consultant with Wiss, Janney, Elstner Associates, Inc. in the Chicago area where she was retained as a premise liability expert and a safety analysis engineer who testified on both the state and federal court level.
Additionally, Ms. Alton-Glowiak has been a sitting member on the American National Standards Institute and the Robotic Institute of America and has been instrumental in developing standards for safety requirements and Robotics.
She is also a Certified Training Instructor of Aerial Work Platforms and Rough-Terrain Forklifts, a Certified XL Tribometrist (CXLT) and OSHA Safety Certified.
Academic Background:
Masters in Manufacturing Engineering, Northwestern University
Bachelor of Science, Mechanical Engineering, Illinois Institute of Technology
Societies &: Honors:
American Society of Mechanical Engineers (ASME)
Robotics International of SME
Society of Women Engineers (SWE)
Illinois Assoc. of Park Districts
Clinton Stryker Award
ASME Petroleum Division Award
Alumni Association, Outstanding Senior Award
Pi Tau Sigma-Mechanical Engineering Honorary
Human Factors & Ergonomics
Connect on LinkedIn