Biomechanical Engineers
Biomechanical / Biomedical Engineers
Biomechanical Expert Maryland.
Biomechanical Expert New York.
Biomechanical Expert New England.
Biomechanical Expert Pennsylvania
Biomechanical Expert Ohio..
Biomechanical Expert Illinois.
Biomechanical Expert Florida.
Biomedical Expert Maryland.
Biomedical Expert New York.
Biomedical Expert New England.
Biomedical Expert Pennsylvania.
Biomedical Expert Ohio.
Biomedical Expert Illinois.
Biomedical Expert Florida.
CED's engineers have considerable expertise in investigating numerous accidents involving biomechanical/biomedical and human factors issues. Experts provide analysis, evaluation and reports on cases such as injures from automobile impacts, various types of body movements, perception and recognition of potentially hazardous situations, reaction times, sight, smell and strength determinations for various types of people. Biomechanical Engineering is used to reconstruct an accident in events that are unwitnessed or if there are inconsistencies between the accident scenario and the injuries being claimed.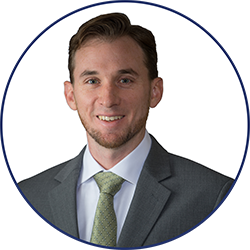 Biomechanical Engineer/Mechanical Engineer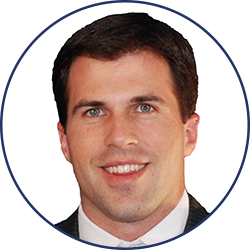 Biomechanical Mechanical Engineer