Materials Science Engineers
Materials Science Engineers Maryland.
Materials Science Expert New York.
Materials Science Expert New England.
Materials Science Expert Pennsylvania.
Materials Science Expert Ohio.
Materials Science Expert Illinois.
Materials Science Expert Florida.
CED Technologies Inc.'s engineers have performed numerous investigations where a materials science and metallurgy component has been questioned as the primary or accessory in the cause of an accident. CED's metallurgists and chemists study material components to evaluate the specific properties of the material as well as investigate if there were any pre-existing defects. CED's engineers have been involved in investigating all types of materials including, metals, plastics, rubber, glass and chemicals. Our experts utilize a state-of-the-art laboratory equipped with different types of equipment to test the composition or chemical makeup of the material to examine stress and strength or to identify a defect.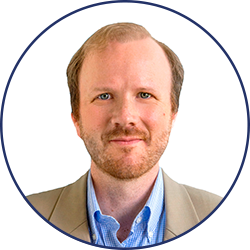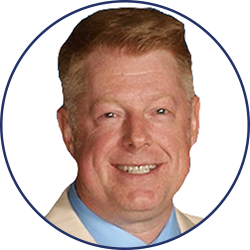 Materials Science Engineer