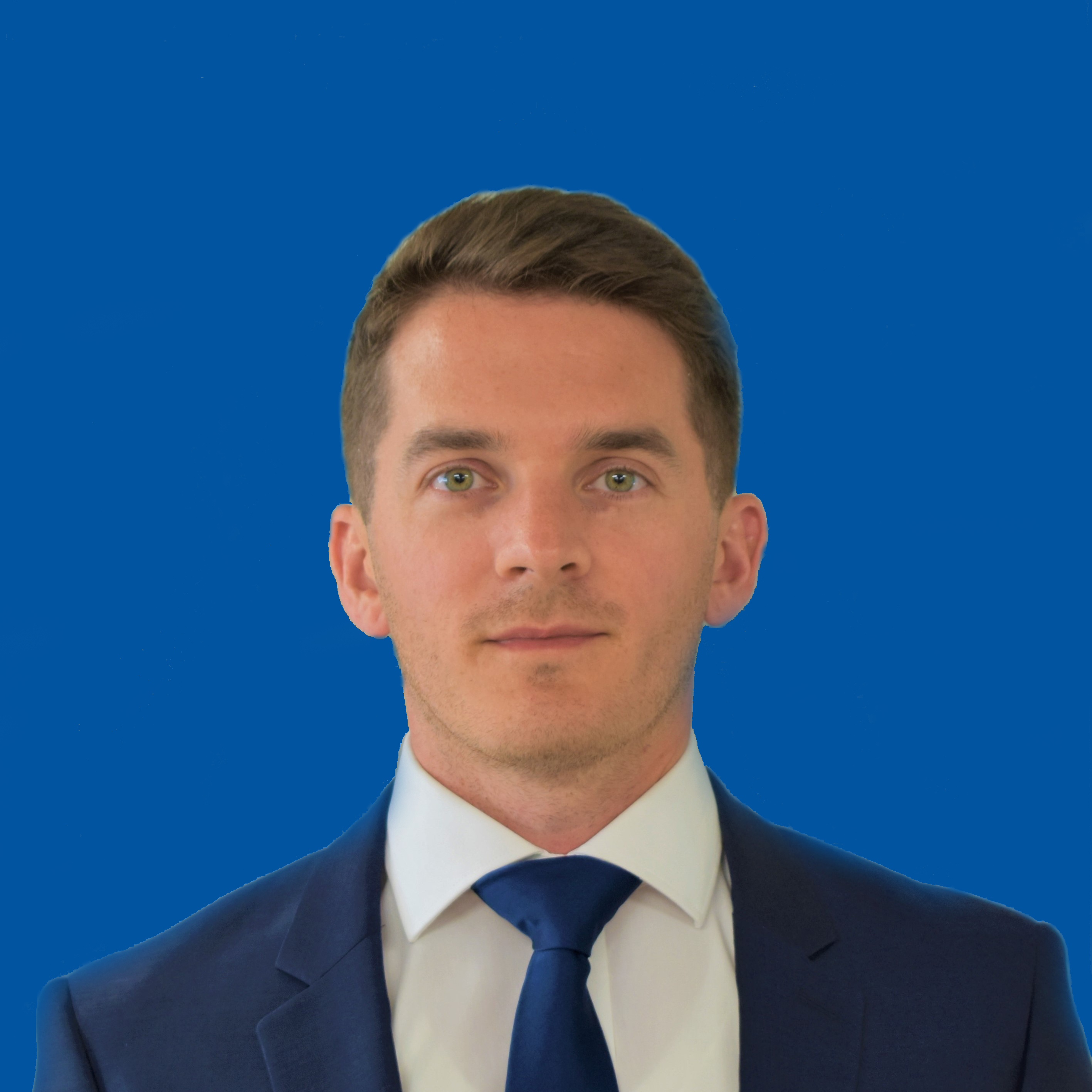 Civil/Structural Engineer
Areas of Expertise:
Civil Engineering
Structural Components and Assemblies
Structural Engineering
Structural Detailing
Construction Management
Concrete Design and Behavior
Construction Scheduling and Estimating
Steel Design and Behavior
Construction Site Safety
Masonry Design
Building Codes
Timber Design
Building Science
Foundation and Retaining Wall Design
Building Systems Design and Analysis
Airport Building Design
Schematic Design and Planning
Failure Analysis
Building Information Modeling
Wind and Water Damage Assessments
Structural Analytical Programs
Construction Defects
Biography/Background
Jesse is a Professional Engineer, licensed in the state of Maryland. He earned his undergraduate degree in Civil Engineering from Pennsylvania State University, focusing on building structures, and a Master of Science degree from Johns Hopkins University in Technical Management.
He is an expert in structural engineering, including building analysis, design and inspection, professional liability, value engineering, and building defects. He has a diverse background of design experience including analysis and design for historic structural restorations/renovations, and multi-story structures framed with wood, steel, and concrete.
Jesse has experience inspecting buildings, bridges, roadway structures, and other structural systems. His background involves analyzing and designing the dynamics of structures – incorporating wind, seismic and vibration analysis as it relates to structural design requirements and failure analyses. Jesse applies his expertise to forensic casework involving failed buildings, bridges and other structures, construction defect claims, and professional liability disputes.
Jesse's qualifications are built on a foundation of design experience and in-field construction management activities. He has been a lead design engineer for the successful completion of several large-scale projects from inception to completion. He has engineered airport terminals, energy plants, schools, warehouses and maintenance buildings utilizing various construction materials including concrete, steel, masonry, wood and light gauge metal framing. He also has experience using shallow concrete foundations and deep pile foundations, as well as sheeting and shoring.
Education
M.S, Technical Management, John Hopkins University
B.S., Civil Engineering, Pennsylvania State University
Societies
American Society of
Civil Engineers (ASCE)
American Institute of Steel Construction (AISC)
Structural Engineering Institute (SEI)