CED Webinar Series; Testing Theories
Date: Jan. 31 2018
Time: 12 – 1pm EST
Location: Online at GoToMeeting
*GoToMeeting login and phone bridge will be emailed to you on Monday Jan. 29*
Have you ever considered use of a consulting (non-discovery designated) expert to test your theories as to liability?
If not, you have been missing out on the potential to overturn cases that may seem against all odds.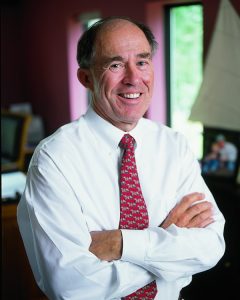 Clyde Richard, Ph.D., P.E. of CED Technologies has been serving the insurance and legal industries for over 30 years and has tested many theories of his and the clients in cases which have contributed to a successful outcome for clients.
Dr. Richard will share a few case studies on how his consultative testing swayed the outcome of several cases over his many years serving as an expert witness…. Not all went to trial. In some cases, his consulting expert testing led his client to change their strategy for the case and not calling Dr. Richard as witness.
To learn first-hand how an engineering expert can serve you as a consulting expert and ultimately as an expert witness, please join us for a one hour webinar on 'Working with Engineering Experts – Testing Theories Qualifies Opinions'