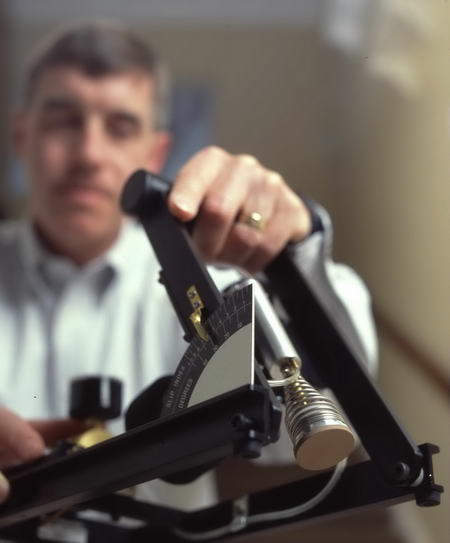 There are thousands of personal injuries each year from premises liability accidents. Slip and fall accidents can occur on, floors, streets, sidewalks, and stairways. Our engineers use expertise and education along with state-of-the-art technology to reconstruct these types of accidents. Our teams of engineers investigate, perform slip resistance testing and evaluate and reconstruct slip-and-fall accidents that occur in public, private and commercial locations.
Our Premises Liability Investigations include:
Investigation of accidents resulting from walking and running maneuvers
Reconstruction of accidents caused by improper design and construction of walking surfaces
Investigation of tripping hazards due to an unexpected step or misaligned walking surface
Analysis of accidents relating to stairway design and construction
Evaluation of accidents resulting from the maintenance or materials of a walking surface
Review/analysis of OSHA, building codes and standards
More Premises Liability support:
Technical equipment for testing includes:
English XL Variable Incidence Tribometer for surface slip resistance determination
Digital levels and other measuring equipment
Light meters
Submit a Premises case or claim online.
Contact a CED Engineer in your region.