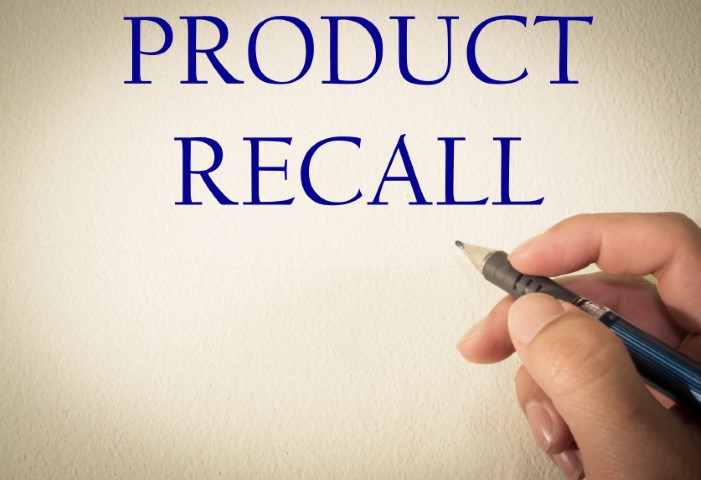 CED's consumer products experts have been investigating alleged product failures, misuses and accidents for over 20 years. Our experts use a multi-discipline approach utilizing engineering talents which include: mechanical, electrical, metallurgical, civil, and structural to test products under investigation.
In many investigations, testing a product is the key to determining behavior during normal use and reasonable misuse. Testing is also used to determine if a product meets applicable standards. Our engineers examine and consult on various products including household equipment, playground equipment, power tools, children's play toys, sporting equipment and lawn and gardening equipment.
Our services include:
Accident investigation resulting from improper and/or poor design of a consumer product
Analysis of injuries resulting from improper and/or unforeseeable use of products
Inspections relating to consumer product malfunction and/or failure
Formulation of opinions regarding product compliance, codes and national standards
Inspection of accidents and disputes resulting from the failure to guard and/or warn of dangers associated with products
Investigation of accidents resulting from improper and/or lack of product usage instructions
Analysis of accidents resulting from a failure to respect warning labels
Technical equipment for testing includes:
ANSI, BOCA, NFPA, and OSHA codes and standards
Calipers and other size determining equipment
Force and weight measuring, material hardness and strength testing equipment
Light, sound and wind meters and humidity measuring equipment
X-ray, microscopes and other non-evasive inspection apparatus
Submit an assignment online.
Contact a CED Engineer in your region.