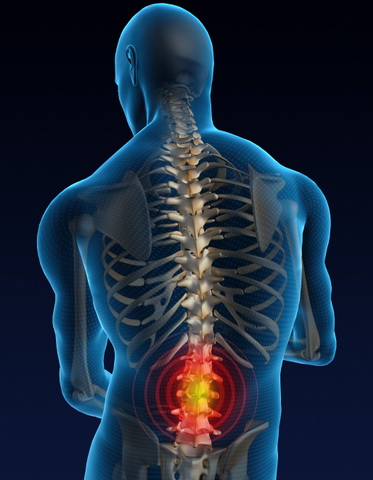 CED's experts have considerable experience investigating  accidents which require Biomechanical Engineering and have Human Factor issues. Experts provide analysis, evaluation and reports on cases such as injures from automobile impacts, various types of body movements, perception and recognition of potentially hazardous situations, reaction times, sight, smell and strength determinations for various types of people. Biomechanical Engineering is used to reconstruct an accident in events that are unwitnessed or if there are inconsistencies between the accident scenario and the injuries being claimed.
Our Biomechanical Engineering Services Include:
Analysis of injury for various applied forces
Ability of an individual to perceive and react to unexpected stimuli
Nighttime visibility studies
Determination of the strength and dexterity of individuals
Quantifying the ability of persons to perform various physical maneuvers
Determining the ability of children to perform various physical maneuvers
Technical Equipment for Testing Include:
Technical references and studies
Force and strength testing equipment
Light and sound meters
On-site laboratory to build experiments for human testing
Submit a biomechanical case or claim online.
Contact a CED Engineer in your region.