CED Webinar Series; HVAC: Avoiding Disasters
Date: March 22, 2018
Time: 12 – 1pm EST
Location: Online at GoToMeeting
*GoToMeeting login and phone bridge will be emailed to you on Tuesday March 20*
Have you had Cases or Claims involving:
– Carbon Monoxide Poisoning
– Toxic Mold
– HVAC Equipment Failures
They often have one thing in common. Poorly designed HVAC systems.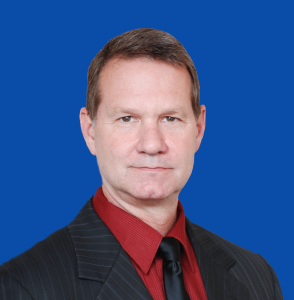 Mike Ballew, P.E. is a CED Technologies Mechanical Engineer who has designed hundreds of HVAC systems over a career that spans more than 30 years. His project experience includes industrial manufacturing facilities, schools and universities, commercial projects, high-rise buildings, entertainment facilities, houses of worship, military projects, airports and retail centers. His design expertise extends to heating, ventilating, and air conditioning (HVAC) and mechanical utility systems.
Mr Ballew, P.E. will share how poorly designed HVAC systems can lead to disaster. He will address how to determine if poor HVAC designs were potentially the cause of Toxic Mold, Carbon Monoxide Poisoning or the failure of expensive HVAC equipment and the costly inventory the HVAC was supposed to preserve.