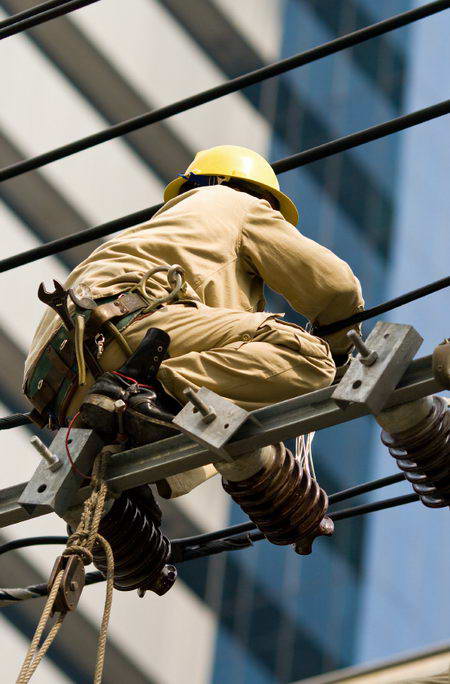 In 1938, the United States Government passed into law The Fair Labors Standards Act that established standards for interstate commerce and other purposes as it related to the minimum standards of living necessary for the health, efficiency and general well being of workers.  This Act began the long road to worker safety and in 1970, the Occupational Safety & Health Administration (OSHA) was created to prevent work-related injuries, illness and deaths by creation and implementation of standards and enforcement.  Today, when accidents occur in the workplace there is almost always an OSHA representative inspection to make sure that manufacturers and other companies are providing an adequate and safe environment for workers and that these environments are not contributing to worker injuries and fatalities.
Based upon a review of the facts, CED can assist in investigations where a potential OSHA violation needs to be validated or disputed.  CED engineers possess a unique blend of engineering disciplines along with military backgrounds or work related experience that may provide expertise on OSHA codes related to workplace accidents.  Many work related accidents occur during the construction or manufacturing process or during the use of a manufactured item or machine.  Some examples include: machinery guarding, lock outs and tags out, roof trusses placement, and walking/working surfaces where workers fail to follow proper safe work practices or fail to use accepted personal protective equipment (gloves, hats, eyewear, etc.).  CED can analyze the potential defects in the design and/or manufacturing of equipment and also the workplace processes.  Since many OSHA rules and guidelines followed from long standing military workplace safety rules and procedures, CED can offer a unique hands-on perspective of current OSHA rules and guidelines.  Additionally, CED employs engineers with prior manufacturing and construction experience in the civilian workplace.  CED's capabilities give our clients insight into OSHA rules and guidelines that have been shown to withstand even the toughest critic or jury.
Types of OSHA Investigations
Construction Equipment Misuse
Worker Safety Practice
Use of Personal Protective Equipment
Lockout Tagout procedures
Machine guarding
Aerial work platforms
Material handling equipment operation and training
Submit at OSHA case or claim online.
Contact a CED Engineer in your region.