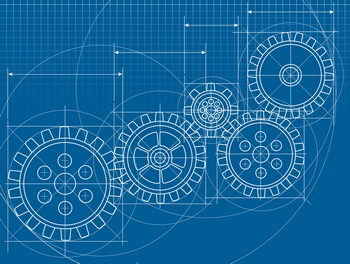 CED Technologies Inc. has been retained in several contracts involving patent research from an engineering perspective.  Such contracts involve  primarily inclusions to the areas of research for potential patents and patent infringement.  Clients retain CED when applying for a potential patent when they need an independent resource to review drawings and other documentation to ensure engineering principles are sound prior to submitting the application.  From the infringement perspective, CED has the ability to investigate the tolerance, dimensions, manufacturing and processes of the product that may be potentially involved on an infringement on an existing patent or the holders rights to a product infringing on the patent.
Submit a request for Patent Research.
Submit a case or claim involving infringement.
Contact a CED Engineer in your region.