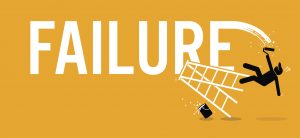 CED engineers see the results of accidents/incidents every day while reconstructing them for our clients. We investigate fires set by such things as misplaced candles, exposed wiring, and dried trees. Our engineers also investigate holiday light electrocutions and product safety issues as well as slip & falls from ladders, aerial lifts, etc. By using their knowledge and skills to investigate and reconstruct accidents, CED engineers explain why and how the accidents occurred and on occasion give suggestions of how to prevent them from happening in the future.
Don't Be A Holiday Failure
CED wants everyone to have an exciting and fun holiday season, so to help ensure everyone has a safe holiday. Here are a few safety tips to keep in mind during this busy time of year.
• Inspect the ladder before each use. Never climb a damaged, bent or broken ladder all working parts must be in good working order. Do not use a ladder in high winds or storm conditions.
• Make sure the weight your ladder is supporting does not exceed its maximum load rating (user plus materials). Only one person should be on the ladder at one time.
• Metal ladders will conduct electricity. Use a wooden or fiberglass ladder in the vicinity of power lines or electrical equipment. Be sure all locks on extension ladders are properly engaged.
• The ground under the ladder should be level and firm. Large flat wooden boards braced under the ladder can level a ladder on uneven ground or soft ground. A good practice is to have a helper hold the bottom of the ladder.
• Do not place a ladder in front of a door that is not locked, blocked or guarded.
• Keep your body centered between the rails of the ladder at all times. Do not lean too far to the side while working.
• Do not step on the top step, bucket shelf or attempt to climb or stand on the rear section of a stepladder.
• Never use lighted candles on a tree or near other evergreens. Always use non-flammable holders, and place candles where they will not be knocked over.
Featured Engineer
Suzanne Alton-Glowiak, M.M.E.  For a complete expert profile click here https://www.cedtechnologies.com/staff-member/suzanne-alton-glowiak/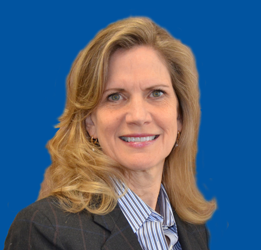 Areas of Expertise
Mechanical Engineering
Analysis and Testing
Slip and Fall
Product Liability
Accident Reconstruction
Aerial Work Platforms
Robotic Systems
Consumer Products
Safety Analysis
Human Locomotion
Industrial Products
Engineering Systems Safety
Woodworking Machinery