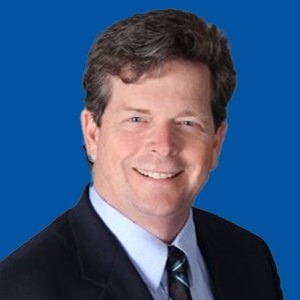 Russell A. Simmons, P.E., CFEI
Areas of Expertise
Electrical Distribution Systems
Design & Control of Dynamic Systems
Electrical Control Systems
Arc Flash
Cyber Security
Electrical Generating Systems
Electrical Grounding
Electrical Safety and Analysis
Emergency Generators
Energy Management
Lighting Systems
Lightning Protection Systems
Photovoltaic Systems
Power Quality Process Control and Safety Systems
Process Plant Operations
Thermography
Professional Background
Mr. Simmons, an Electrical Engineer at CED Inc., has over thirty years of technical design experience in the electric, water, and sewer utility fields. He has written and presented several technical publications on Power Quality. Mr. Simmons has worked for over three decades at JEA (formerly Jacksonville Electric Authority), located in Jacksonville, Florida. JEA is the seventh largest community-owned electric water and sewer utility company in the United States and the largest in Florida.
Some of Mr. Simmons experience includes the electrical design of industrial, commercial and residential building envelopes. Mr. Simmons holds a Master's degree in Engineering Management from the University of South Florida ,as well as, a Bachelors Degree in Electrical Engineering from North Carolina State University.
He is a member of the Institute of Electrical and Electronic Engineers and is the Chapter Chairperson for the Power and Energy Society and the Industrial Applications Society. Mr. Russell also maintains a Transportation Worker Identification Card (TWIC) in support of his professional endeavors' and is a Certified Fire & Explosion Investigator (CFEI)
Academic Background
M.S., Masters of Science, Engineering Management, University of South Florida, 1994
B.S., Electrical Engineering, North Carolina State University, 1983
Societies
Institute of Electrical and Electronic Engineers
Chapter Chair for the Power and Energy Society
Industrial Applications Society