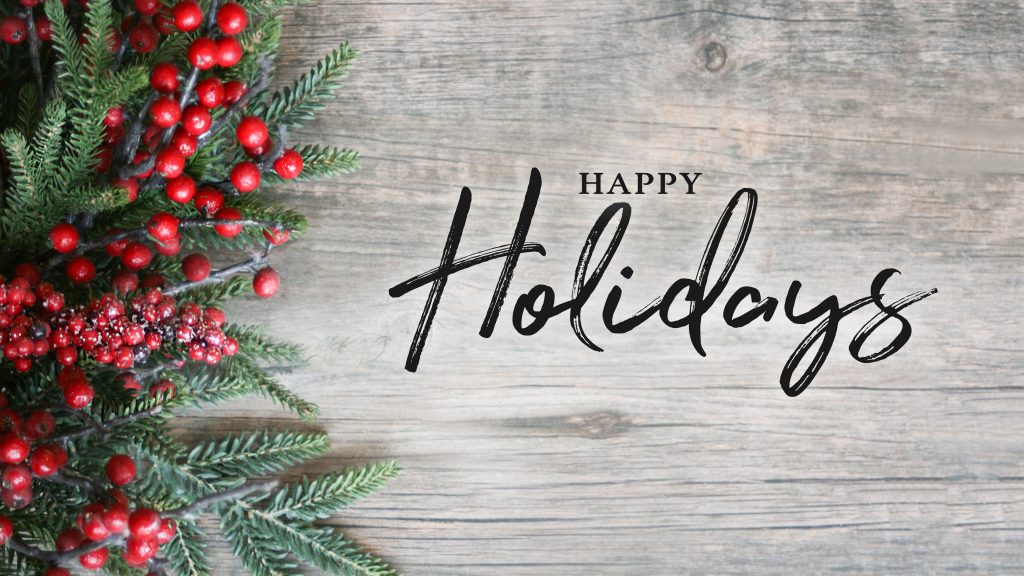 'Twas the holiday season, when business slows down,
Not a keyboard was clicking in any small town;
The cars were parked in a ways it would appear,
In hopes that the snowplow would spare them this year!
The CED experts were driving home for the night,
Thankful they weren't rushing to catch a late flight;
When out of the blue there arose such a clatter,
Cell phones were dinging with fresh new matters!
The engineers pulled over to not text and drive,
For nothing can be done unless first you survive;
They all to a one stopped to study their message,
So much for home and that recreational beverage!
Engineers of different types began digging for gear,
Cell phones, lap tops, they all keep them near!
The structural read his first, it seemed only fitting,
He was still at the office, at his desk he was sitting;
A collapse unlikely if built to code,
Surely that beam would bear such a load!
The electrical was next to read and take stock,
How could that worker have received such a shock!
The biomechanical received his mystery,
Is it causally linked, the crash and the injury?
There were fires, falls, slips and crashes,
Evidence to be collected, some still in the ashes!
So off they went, investigations to conduct,
Research to be done, reports to construct!
Different directions they flew, to each their own purpose,
But will review each other's work, for that is great service!
The clients were happy to see such a sight,
Happy holidays to all and to all a good night!
We would like to wish all our clients the happiest of holidays and to have a fantastic new year.  CED will be here to help all those with expert needs.