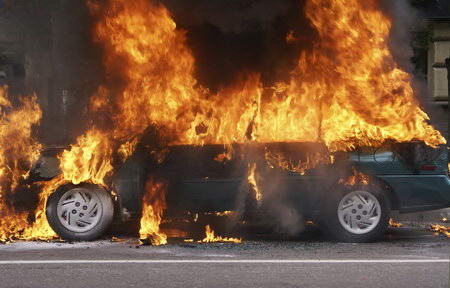 Possible Subrogation? Engineering Experts Can Help

On the Scene E-Newsletter, Edition 93, March 23, 2009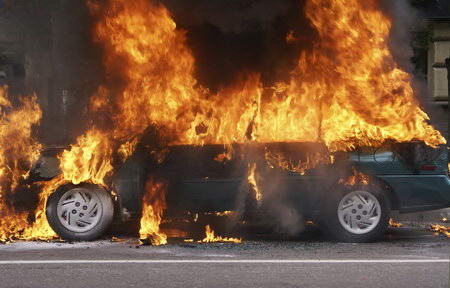 When an accident occurs the injured party and/or the equipment is often fully covered by insurance. The forklift is replaced after tipping over, the building is repaired after the fire, and the shopper is compensated after the fall. But most accidents are not random events that happen on their own accord. Most people are not excited about being involved in an accident and in most causes gain little if anything after an accident occurs.
Accidents are usually caused by substandard design, improper usage, poor or non-existent maintenance, lack of guarding, inadequate instructions, etc. After an accident occurs and the insurance claim is paid, the insurer has a lot to gain by hiring an engineering firm to establish theroot cause of the accident in order to determine if proper behavior on the part of others could have prevented the accident.
Having a detailed report based on sound engineering and scientific principles can often lead to third party actions that can result in additional parties paying for all or part of an insurance claim. CED Technologies has used its expertise many times to establish the root cause of an accident. Was the accident the result of a design modification of the equipment? Was the furnace repairman poorly trained and/or failed to perform a combustion test after servicing the boiler? Did the accident occur because somebody was not warned about the possible dangers in using a pressure cooker? These are all questions that CED engineers regularly answer for attorneys and insurance companies.
Science is a powerful tool in establishing what occurred and who was at fault. Science stands up in courtrooms as the determining factor in how and why an accident occurred. Often times a jury will listen with politeness to legal arguments and fact witnesses but will listen intently to an expert. Many times a CED engineer has been told by a juror after a trial that the use of engineering and science made sense in understanding the underlying issues of the accident and allowed the jury to determine what party was at fault in causing the accident.