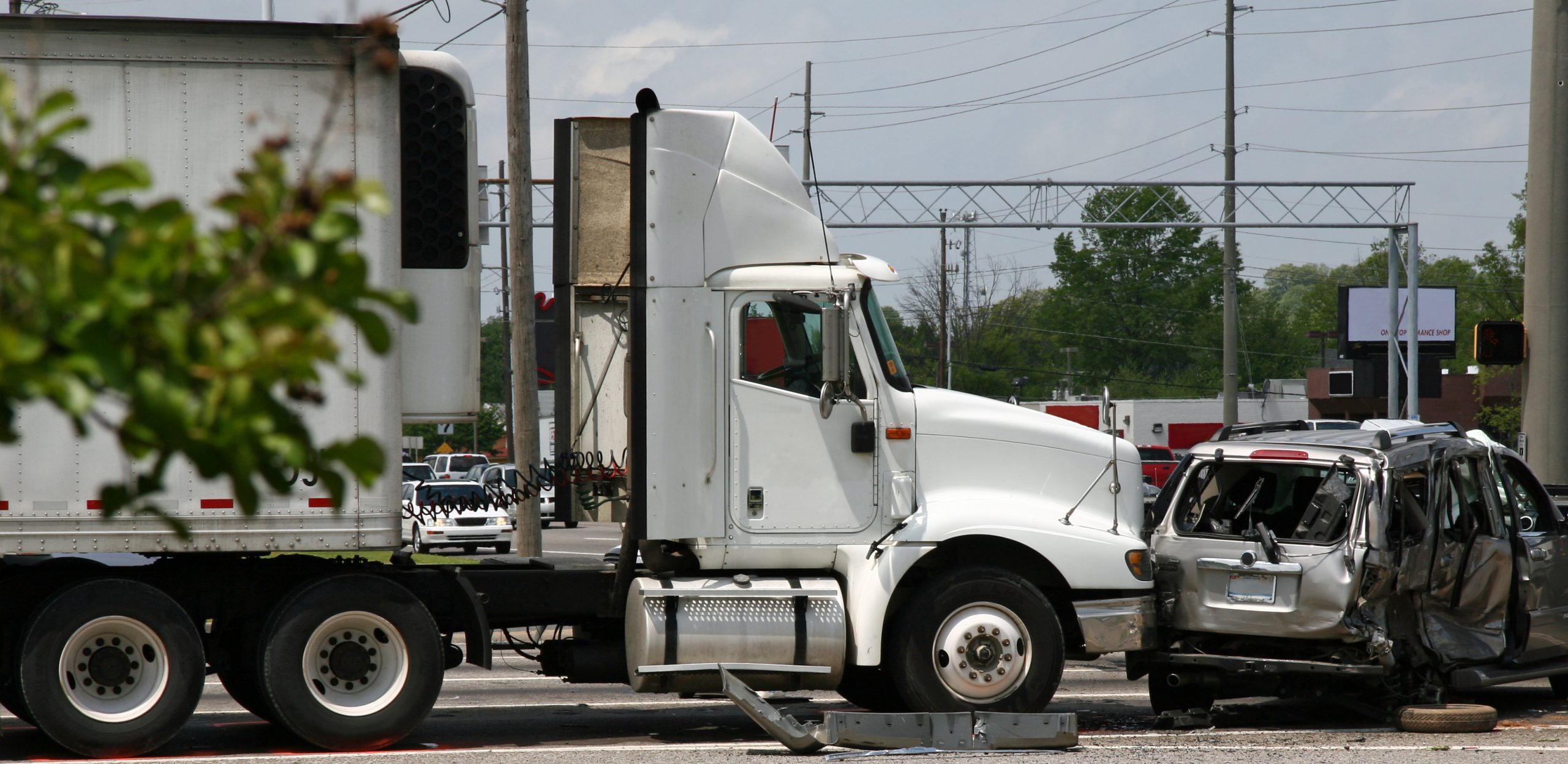 Capabilities:
 Accident Reconstruction 

Vehicle Fires 

Injury Causation 

Mechanical failures 

Data Downloads 

Infotainment Systems 

Commercial Vehicles 

Pedestrian Accidents 

Human Factors 

Vehicle Inspections 

Autonomous Vehicles 

Drone Mapping of Site 

3D Laser Scans 

Roadway Analysis 

Parking Lot Analysis 

Conspicuity 

Motorcycles and ATVs 

Railway Accidents 
The specialized Transportation Group at CED Technologies, Inc. is an elite team assembled to investigate transportation accidents. This group is comprised of mechanical engineers, accident reconstructionists, biomechanical engineers, and civil engineers. 
The highly skilled experts on this team have specialized knowledge of motor vehicles (passenger vehicles, motorcycles, and commercial trucks), bicycles, off-road recreational vehicles and equipment, rail, material handling equipment, and mining equipment. From single-car accidents to multi-vehicle pileups, the transportation group can comprehensively analyze and reconstruct accidents, from the seemingly simple to the most complex. 
The technology of transportation is constantly evolving. With years of investigative experience and access to contemporary tools, the Transportation Group can handle all types of accidents. Whether a single expert or a team of scientists is needed, CED has you covered.