We live in a world where technology and the adaptation of new technology is constantly changing to make products and services better and faster.  Forensic engineering and accident reconstruction is no exception to this rule- especially in its use of 3D scanning.  Here is why your experts should be using 3D scanning:
Gives an explanation of the event and environment
Verification of Measurements
Preservation of Evidence
Incident Reconstruction
Reduction of Additional Site Visits
Ability to test theories
Much safer way to inspect losses
CED Technologies has 3D scanning capabilities and can help. To read CED related articles click below or call us at 800-780-4221.
3D Scanner – Not a Futuristic Gadget  https://www.cedtechnologies.com/3d-scanner-not-a-futuristic-gadget/
The Benefits of Using 3D Laser Scanning Technology  https://www.cedtechnologies.com/the-benefits-of-using-3d-laser-scanning-technology-1/
Drones/3D Scan/Simulation/Animation Investigation Abilities at CED   https://www.cedtechnologies.com/areas-expertise/drones-3d-scan-simulation-animation/
Related Articles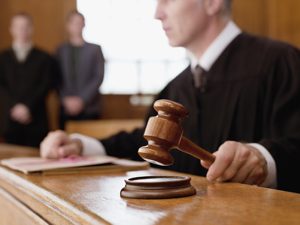 US Federal Court Affirms Validity of Leica ScanStation Evidence – http://www.forensicmag.com/news/2013/10/us-federal-court-affirms-validity-leica-scanstation-evidence#.UtOpr_RDvTp
United States Magistrate Judge Gregory Wormuth, presiding over the U.S District Court For The District Of New Mexico, issued an order on Sept. 30, 2013, granting a Daubert motion to affirmatively admit Leica Geosystems ScanStation evidence and related expert testimony in the case of Stephan Cordova v. City of Albuquerque, et al.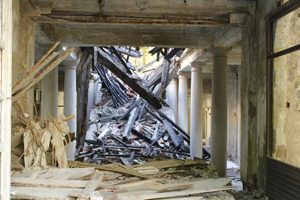 3D Scanning and Insurance Claims – http://www.visidoimaging.com/3d-technology-subrogation/
"The insurance adjuster has dozens, if not hundreds, of claims to assess in catastrophic events and it's a matter of being fast – but accurate as can be by the same token. Scanning inherits both traits of being a camera and a tape measure."
Case Study:  Integration of Laser Scanning and Three-dimensional Models in the Legal Process Following an Industrial Accident http://www.e-shaw.net/article/S2093-7911%2816%2930296-7/abstract
A case study involving a fatal incident was surveyed using three-dimensional laser scanning, and subsequently recreated through virtual and physical models. The created models were then utilized in both accident investigation and legal process, to explore the technologies used in this setting.